Leading Town Planner Rockhampton
Choose the best provider of town planning Rockhampton has to offer for your next project. Here at Zone Planning Group, we are here to help you get the most out of your budget and deliver unparalleled results. Learn more about who we are and how we can help you now.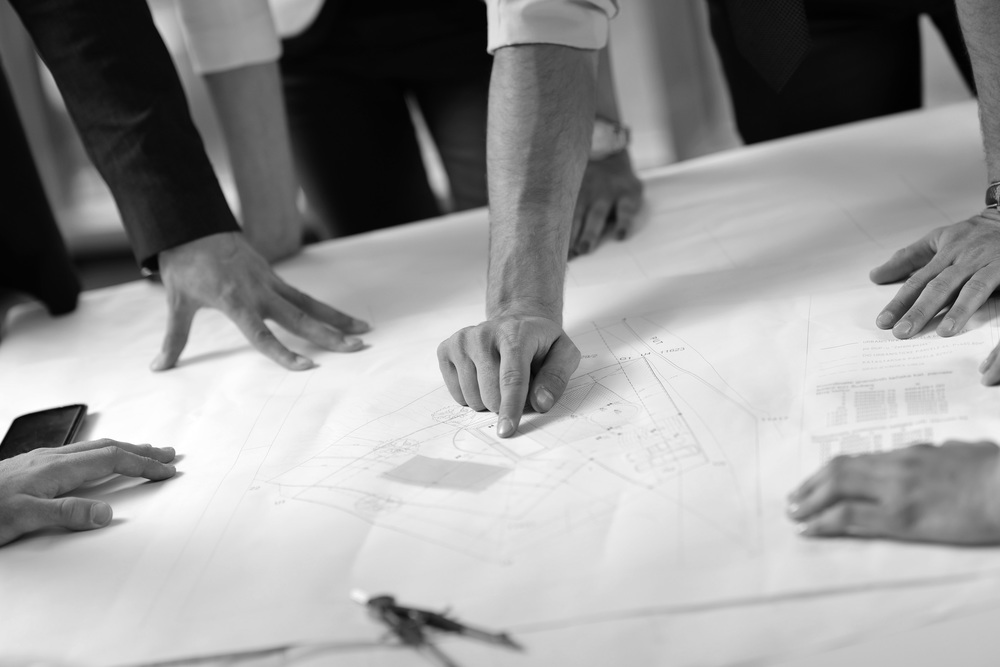 Top Quality Town Planning Rockhampton
Meet Zone Planning, Queensland and New South Wales' choice provider of town planning services. We are equipped with the skills and expertise to tackle every single aspect of the job, including:
The preparation and assessment of development applications, including all built form land use types and land development (subdivision)

Project strategy and advice

Due diligence investigations and unauthorised activities

Project management and facilitation

Strategic planning and policy development

Planning law, including expert witness evidence and general planning litigation

Preparation of waste management plans
Our team is full of highly skilled, fully trained and accredited town planning experts. As the leading town planner Rockhampton wide, we maintain a high level of professionalism in every job and we promise to keep you in the loop throughout every single stage of the process.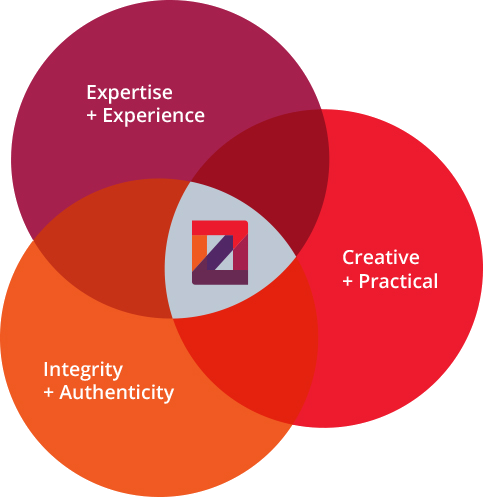 About Zone Planning Group
For nearly 30 years, we have been the number one destination for town planning Rockhampton wide. We pride ourselves on our close, strong working relationships with a vast network of personnel and decision makers in local and state regulatory authorities as well as a number of leading industry professionals who will work to get your project completed to the highest possible standards. We believe in combining experience, knowledge and insight with integrity and industry authority. We balance the creative with the practical aspects of every job, ensuring you will enjoy unmatched results by the time we have completed your project. Our main goal is to solve real world problems using innovation and a down to earth, straightforward approach.
Contact Us To Get Started
Ready to engage the leading town planner Rockhampton has to offer, or have questions you want answered? Get in touch with our friendly team to get started today. You can reach us over the phone on (07) 4972 3831, via email at [email protected] or by filling out an online contact form at your convenience with your details and enquiry. A helpful, knowledgeable member of the Zone Planning group will get back to you as soon as possible after receiving your form. We are looking forward to hearing from you and working with you on your next project.
Get In Touch
Zone Planning Group
Zone Landscape
Gladstone office:
2/172 Goondoon St
Gladstone,
QLD 4680
Australia
Email
Office Hours
8am – 5pm. Monday to Friday.