Management
Zone Planning Group's strength lies in the vast experience and expertise of its Directors and the associated credibility they bring to any project. The team includes seasoned professionals with years of experience in delivering both statutory and strategic planning projects for a range of public and private sector clients. This breadth of experience is what sets us apart from others. With a proven track record of leading successful planning initiatives and managing complex projects, our management team are well placed to ensure we continue to deliver quality results for our clients.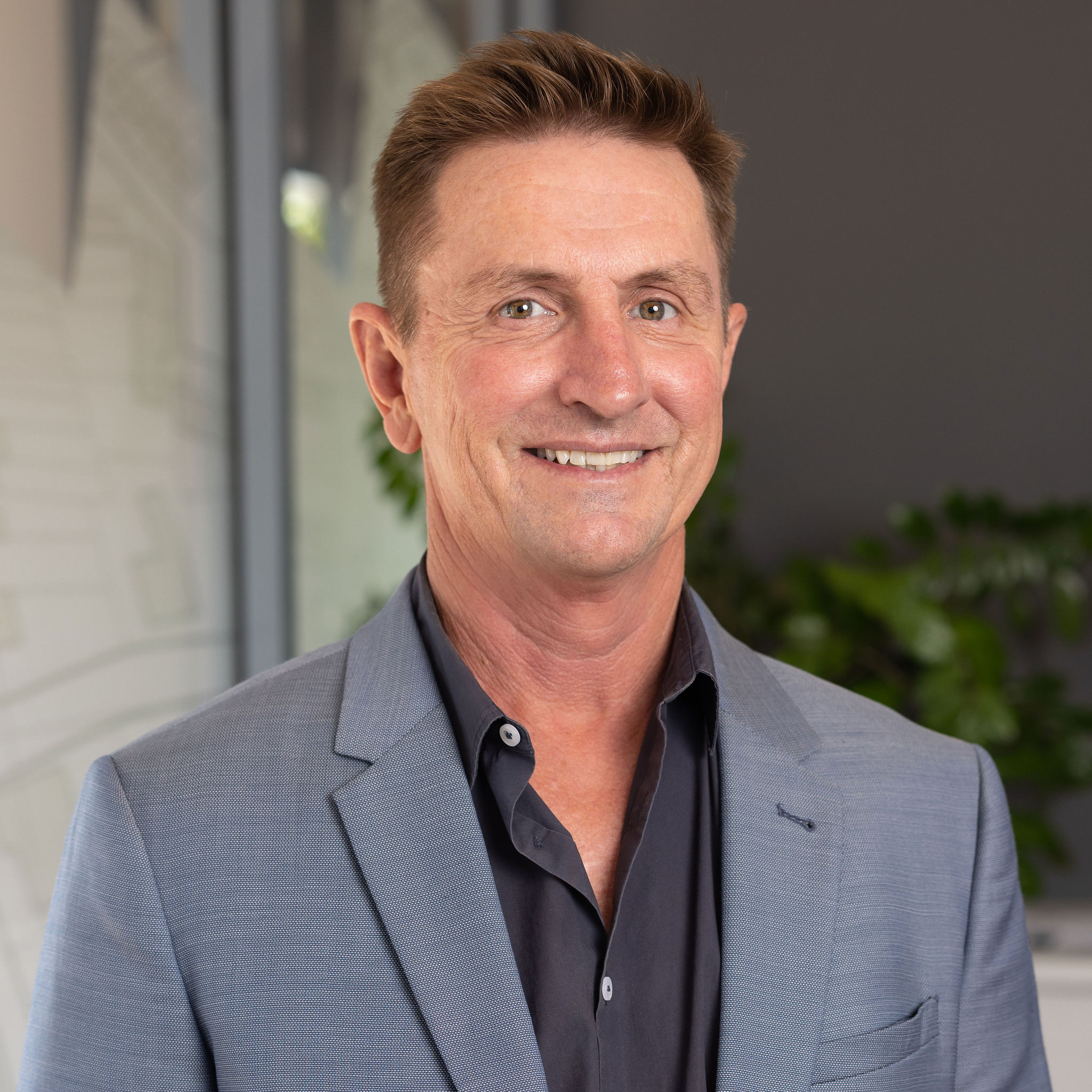 David Geyer
Director
David has been a planner for over 28 years having gained extensive experience in both the public and private sectors within QLD and NSW jurisdictions in relation to the management, preparation and assessment of all types and scales of development projects.
He is well connected and versed in both 'people and process' within the property sector generally, but particularly within the City of Gold Coast. He is a skilled, confident yet conciliatory negotiator, who is adept in effectively coordinating and managing professionals across a broad spectrum of disciplines to ensure the successful and timely delivery of projects.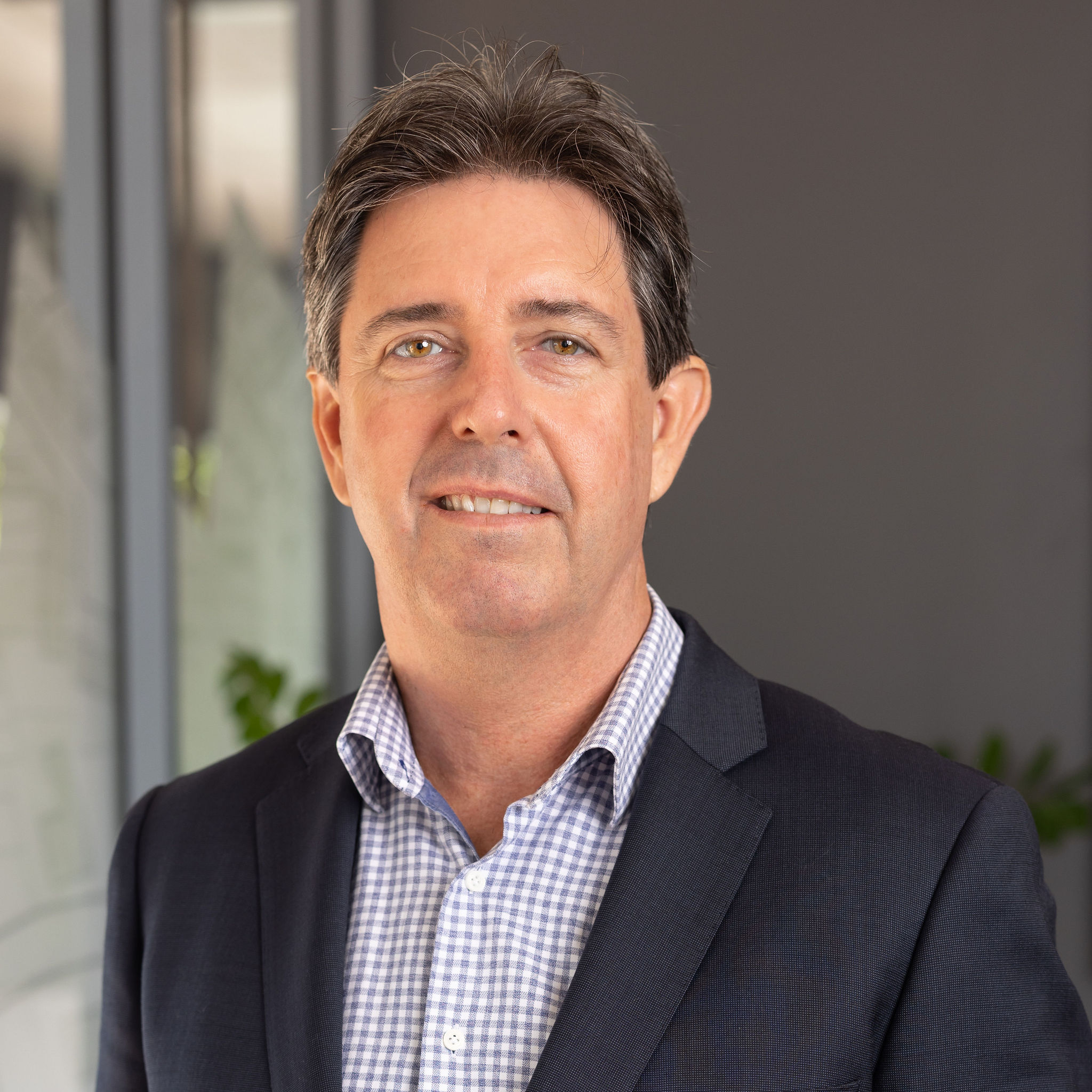 David Ransom
Director
David is an experienced planning professional, with extensive experience in the Government, consulting and development sectors. David has 26 years experience in the development industry in Queensland, and performed related roles in Sydney and London prior to that. He is a past President of the Gold Coast Logan branch of the Urban Development Institute of Australia (UDIA), and plays an active role in policy issues relating to town planning and urban development. David has detailed and extensive experience in a wide range of development sectors including low, medium and high rise residential, mixed use developments, shopping centres, residential subdivisions and community projects. David has also provided expert evidence to the Planning & Environment Court and Land Court in Queensland on many occasions.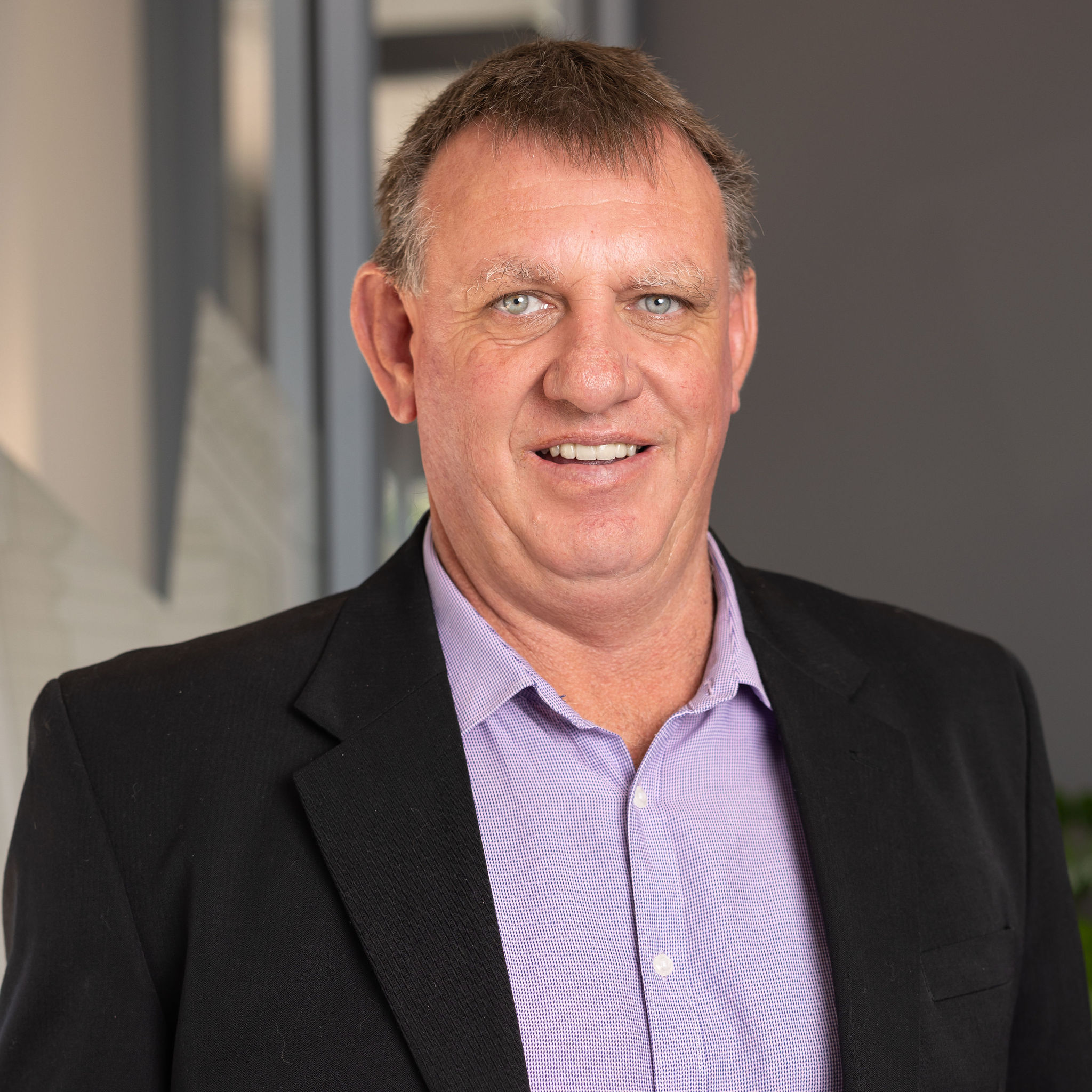 Stephen Enders
Director
Stephen is a qualified town planner with 28 years' experience working for both local government (13 years) and the private sector (12 years) in largely senior roles. Stephen has the ability and knowledge to work across a number of states having undertaken numerous projects in QLD, NSW, VIC & SA. He has extensive experience in the assessment and management of a wide variety of development projects including major infrastructure projects, residential master planned estates, high-rise residential developments, large industrial and commercial projects. He also has experience in the planning policy area having been involved with the development of the Gladstone Planning Scheme and Gold Coast City Planning Schemes. Stephen also has experience as an expert witness in a number of planning matters in NSW and QLD planning Courts.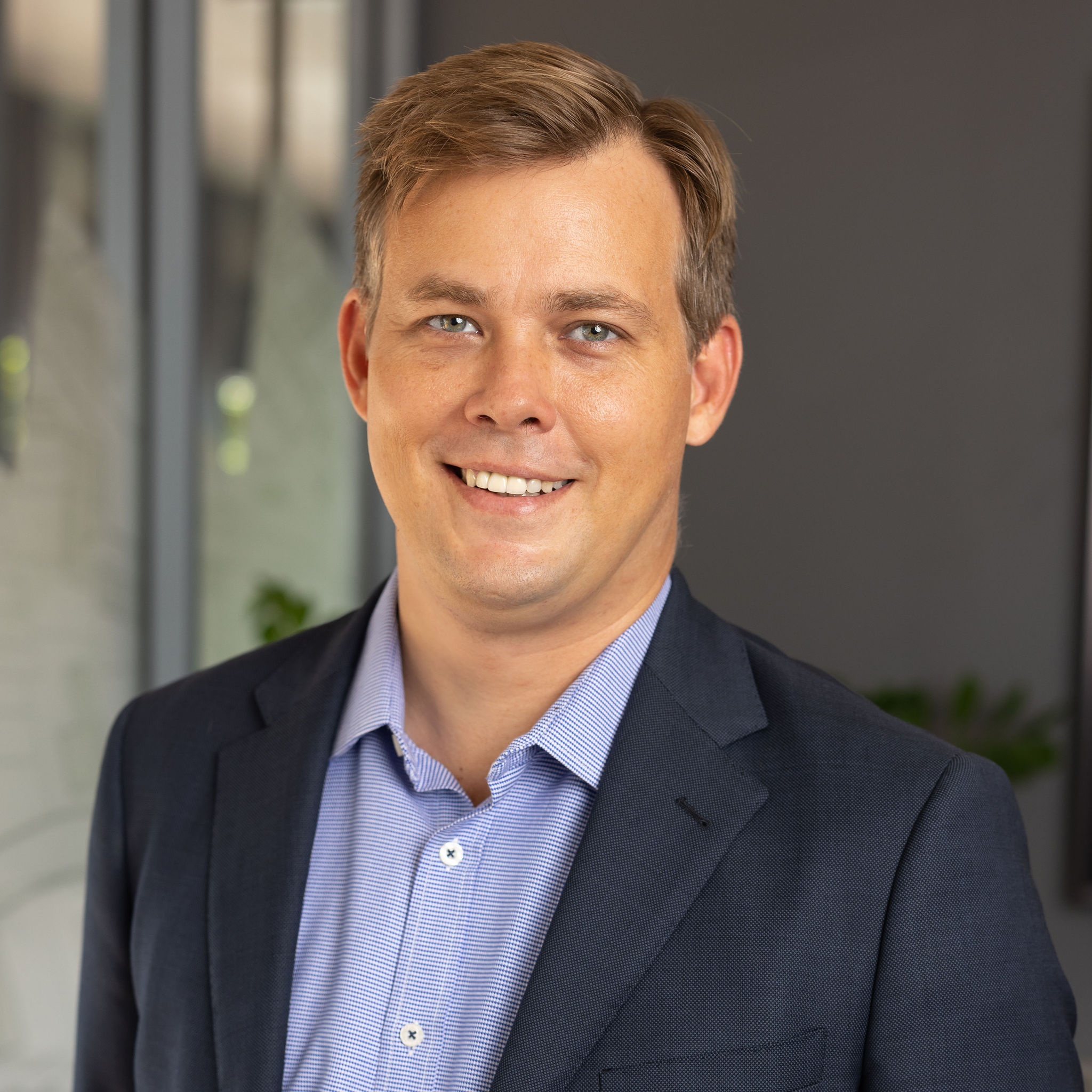 Steve Morton
Director
Steve is a Town Planner with over 19 years' of experience in both the private and public sectors. Steve has been responsible for the management of various high profile projects including large scale infrastructure and residential developments. Steve has been involved in a variety of high profile developments including large scale high density residential projects, greenfield residential subdivisions, mining infrastructure and large scale showroom retail projects. His experience with the management of large scale projects has allowed him to obtain the skills necessary to efficiently manage multi-disciplinary consultant teams and deliver projects in a timely manner. Steve is also a Risk Smart accredited consultant within Logan City Council and has been responsible for obtaining approval for a number of high profile development proposals under the Risk Smart process.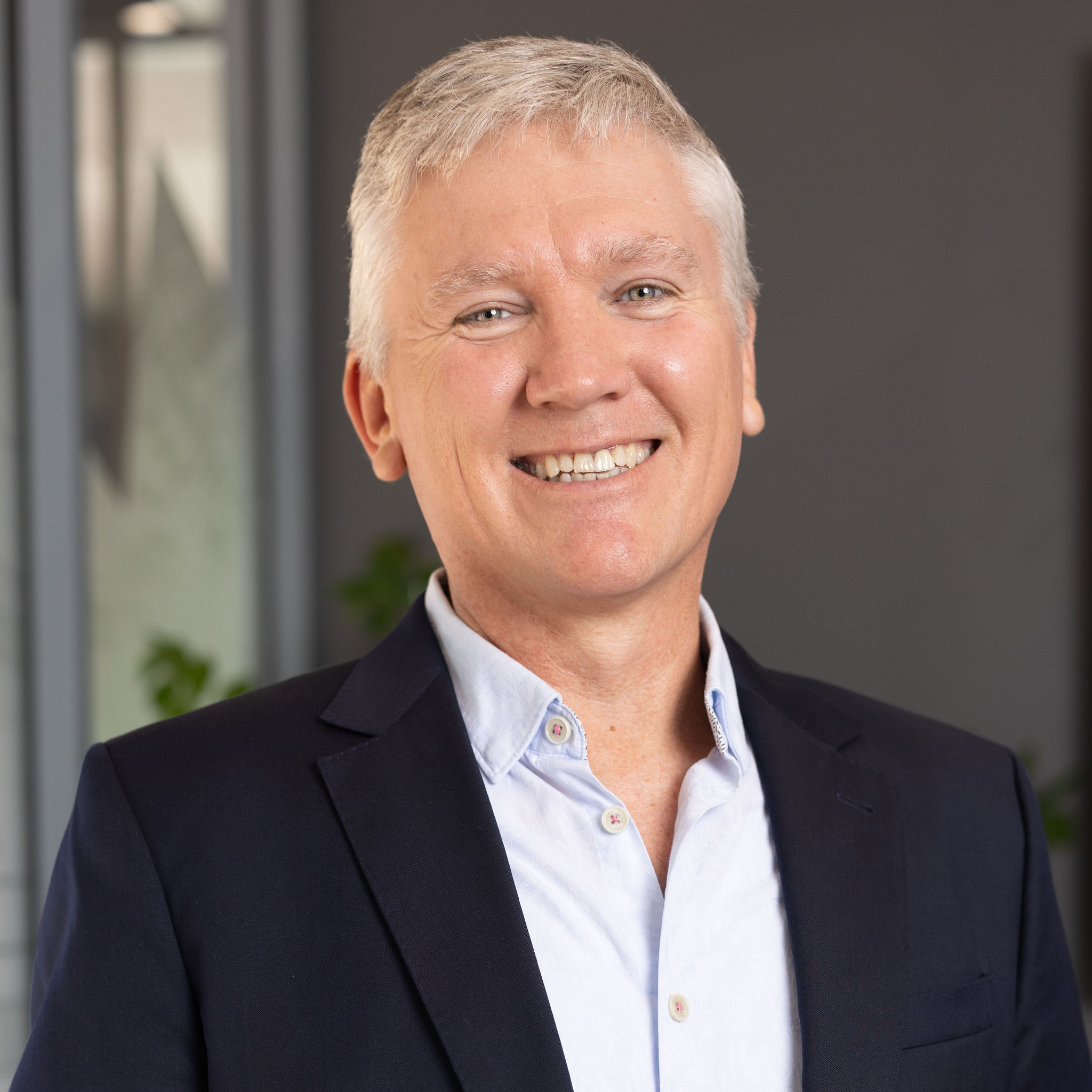 Darren Gibson
Director - NSW
Darren leads our NSW business. He has 30 years of planning and development management experience in both the public and private sectors, including 10 years in local government, of which, 8 years were spent in various senior roles with the Tweed Shire Council. He subsequently has 20 years of private sector experience, including executive development and business management roles in some of the largest fully integrated new town projects in Eastern Europe and the Middle East/North Africa region, where he had responsibility for the complete development cycle, including large scale master planning, delivery, and operations management, providing him with a first-hand perspective on client needs and problem-solving planning and development challenges. His experience covers a wide range of asset classes including residential, tourism, commercial, industrial and infrastructure. Outcomes focused but detail conscious, Darren is a skilled communicator with considerable experience in negotiating multi-party outcomes.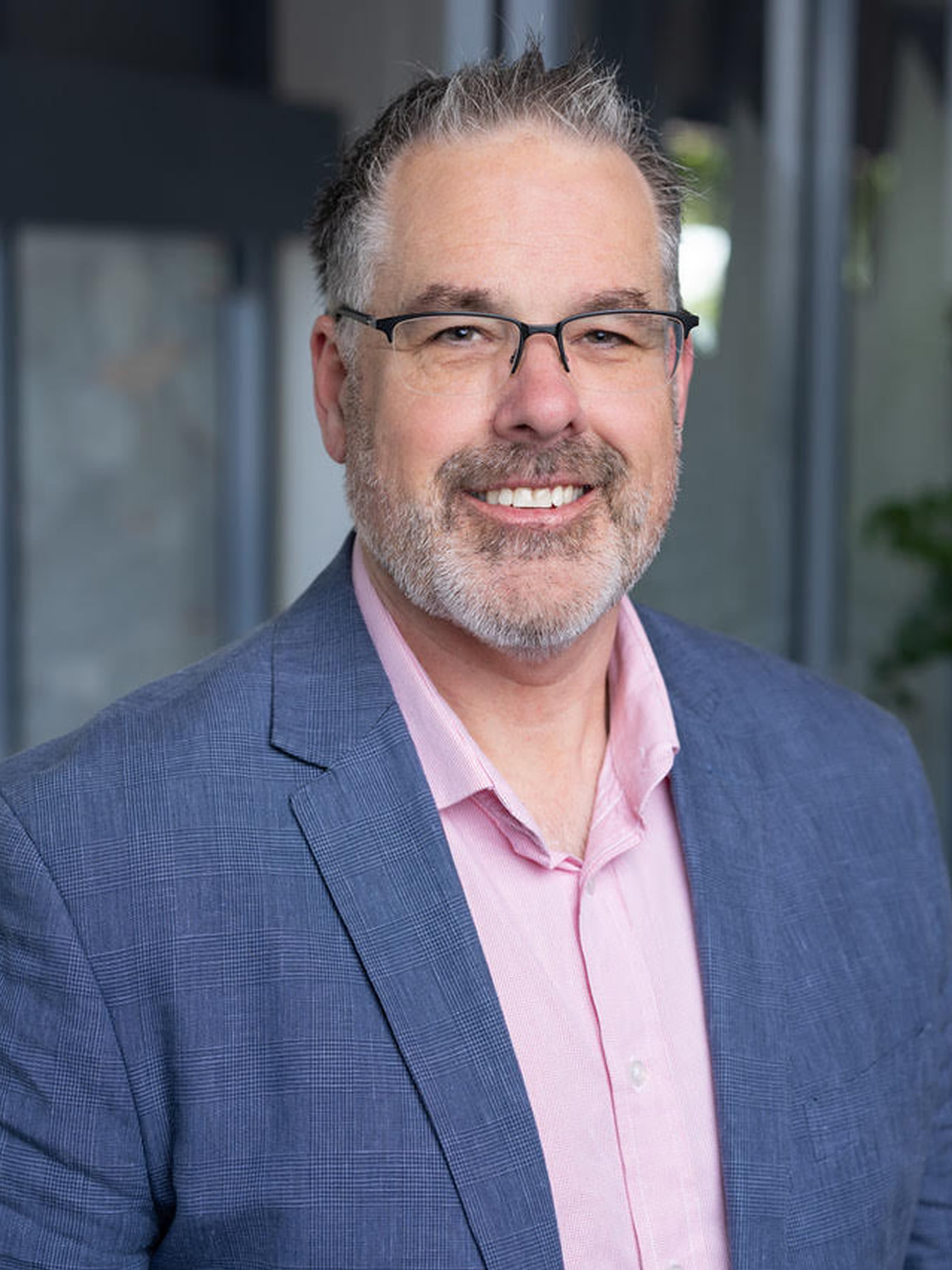 Mark Pepping
Associate | Principal Planner (Southern NSW)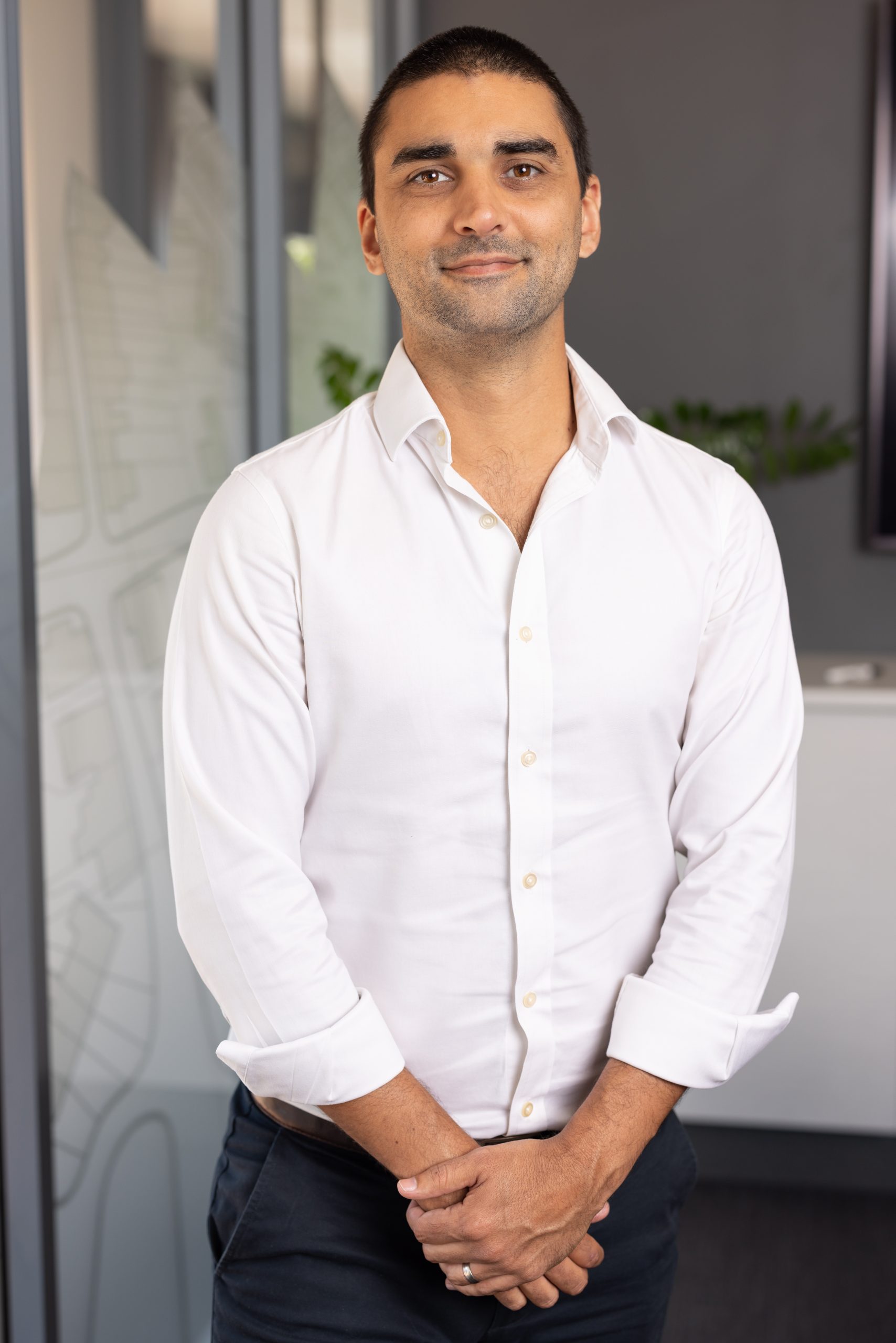 Kassim Mahomed
Principal Planner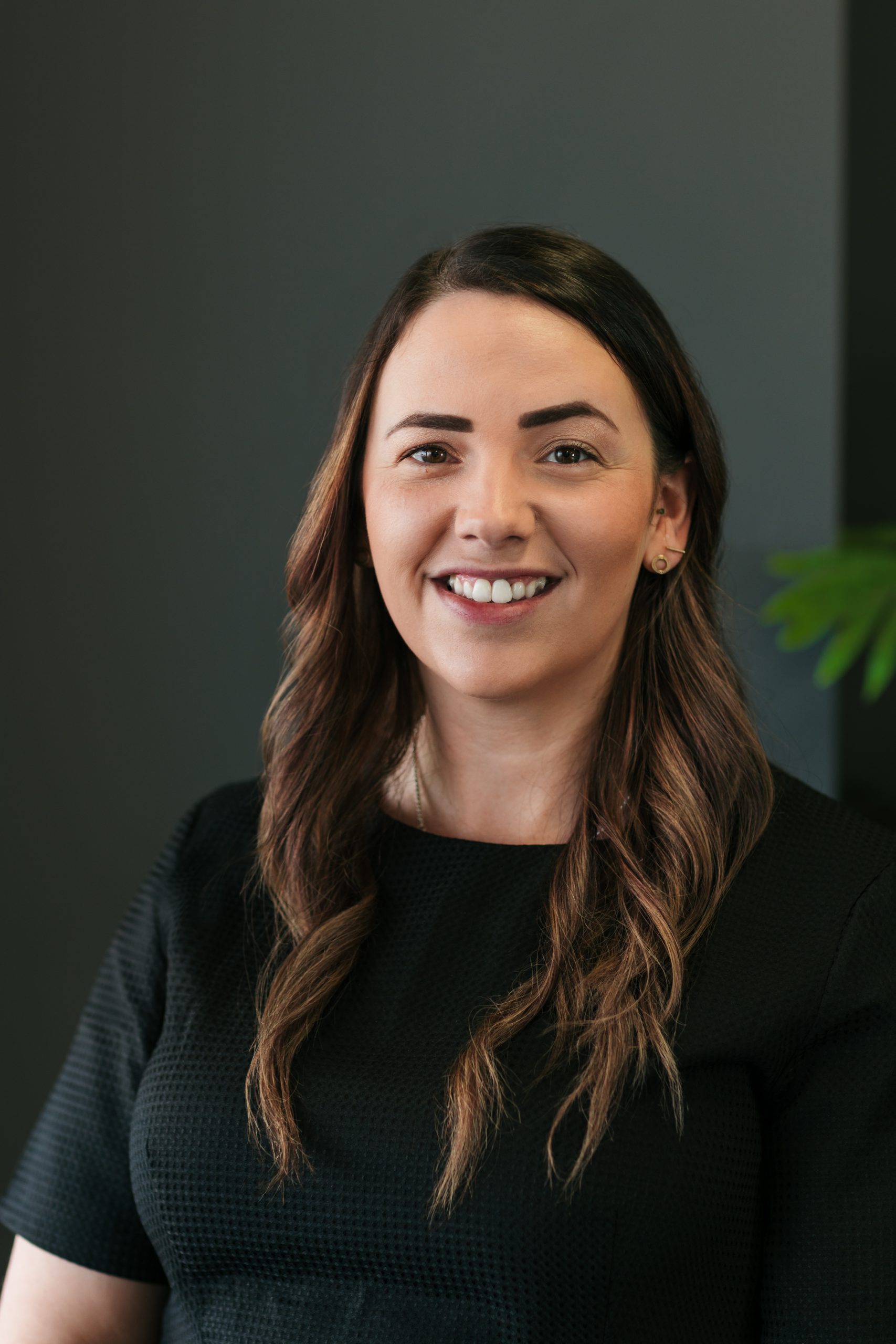 Sarah Hunt
Senior Town Planner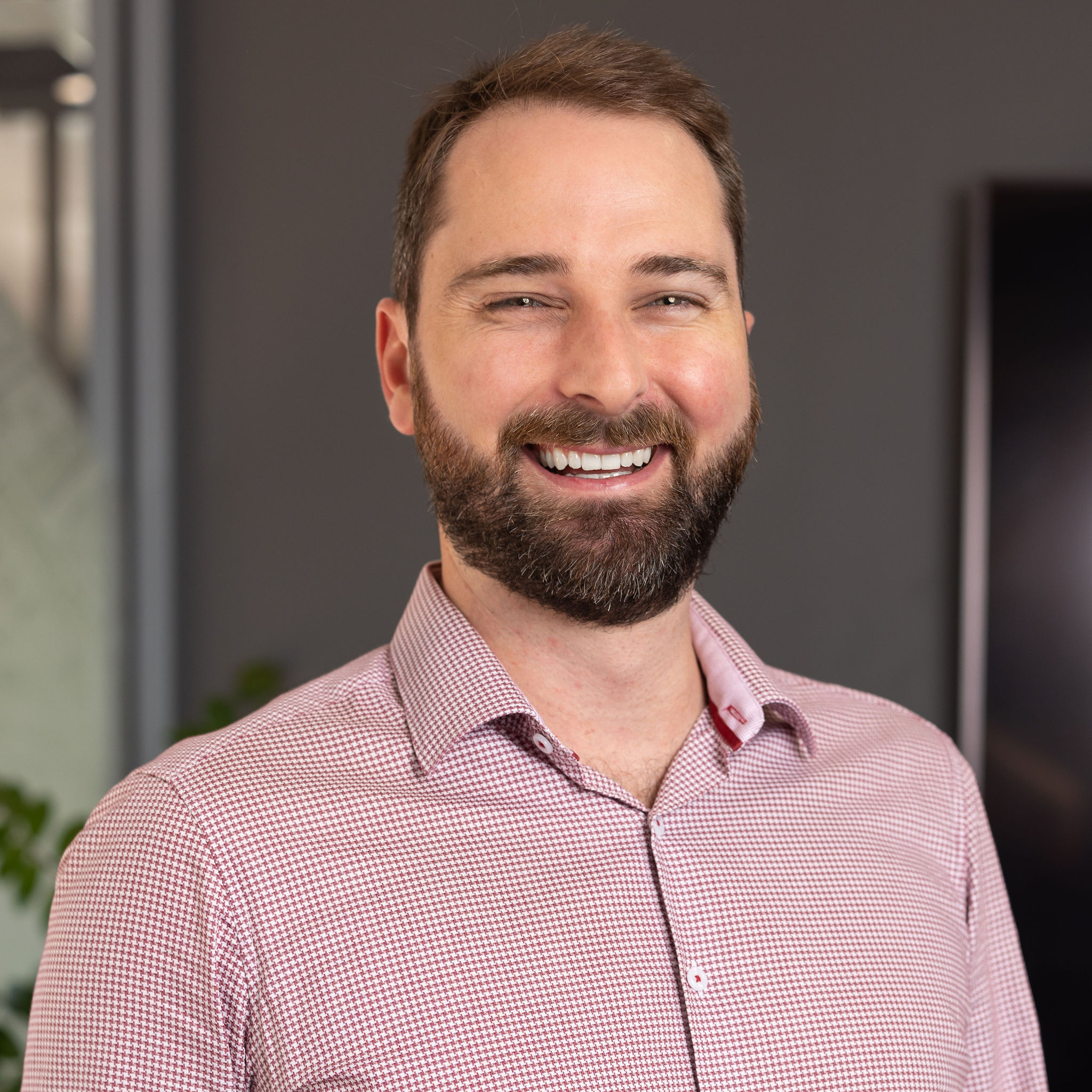 Sam Monaghan
Senior Town Planner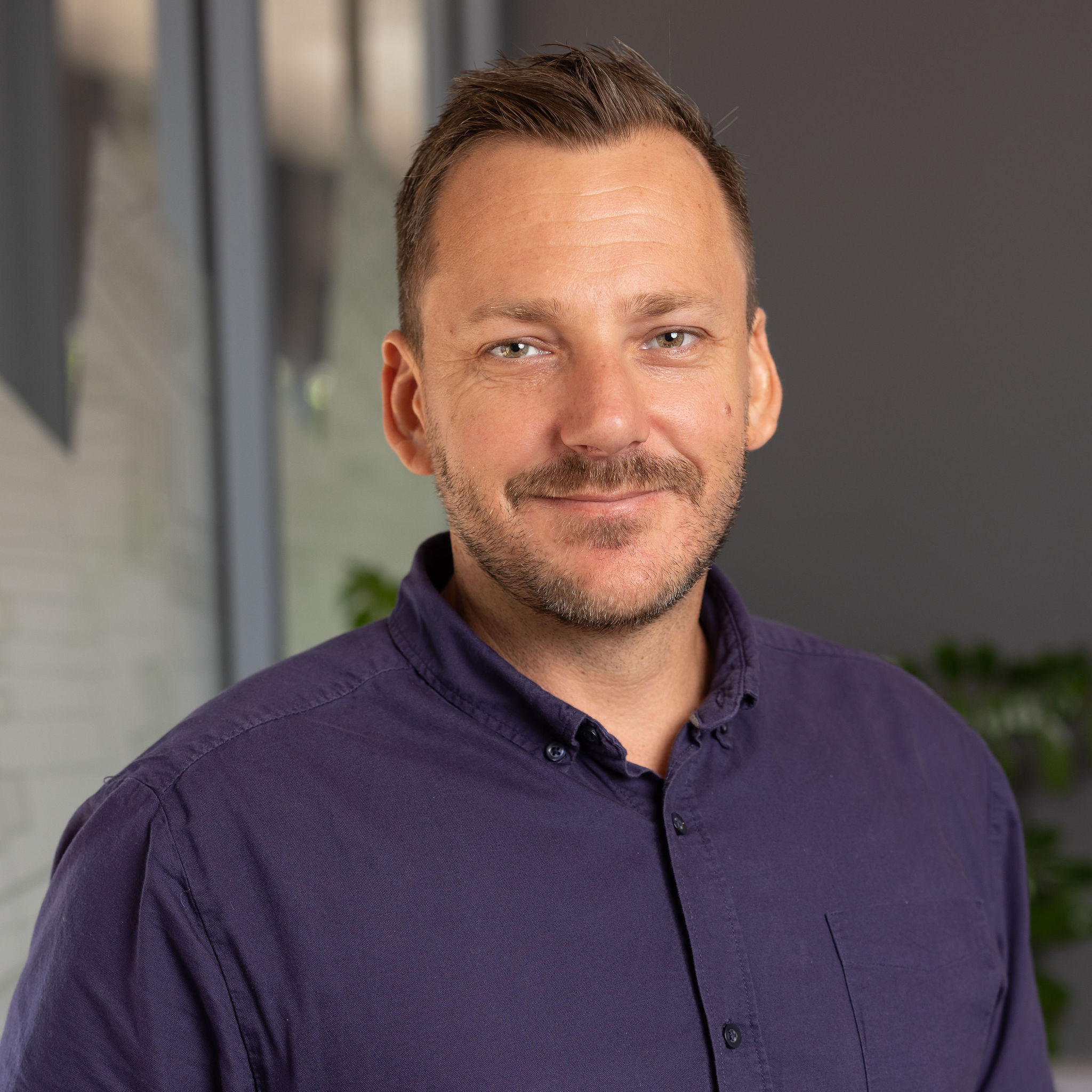 Daniel Mulherin
Senior Town Planner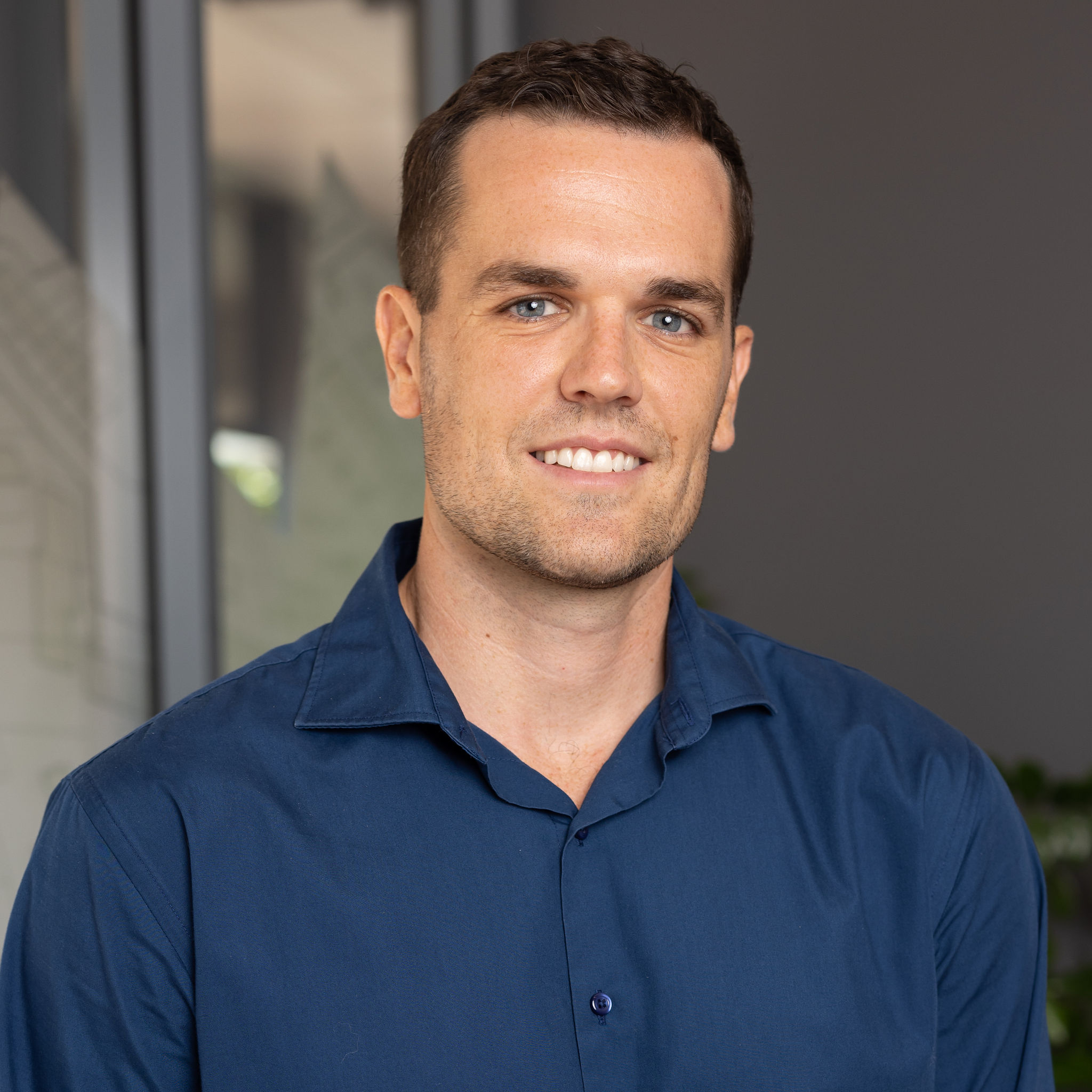 Andre Sultan
Senior Town Planner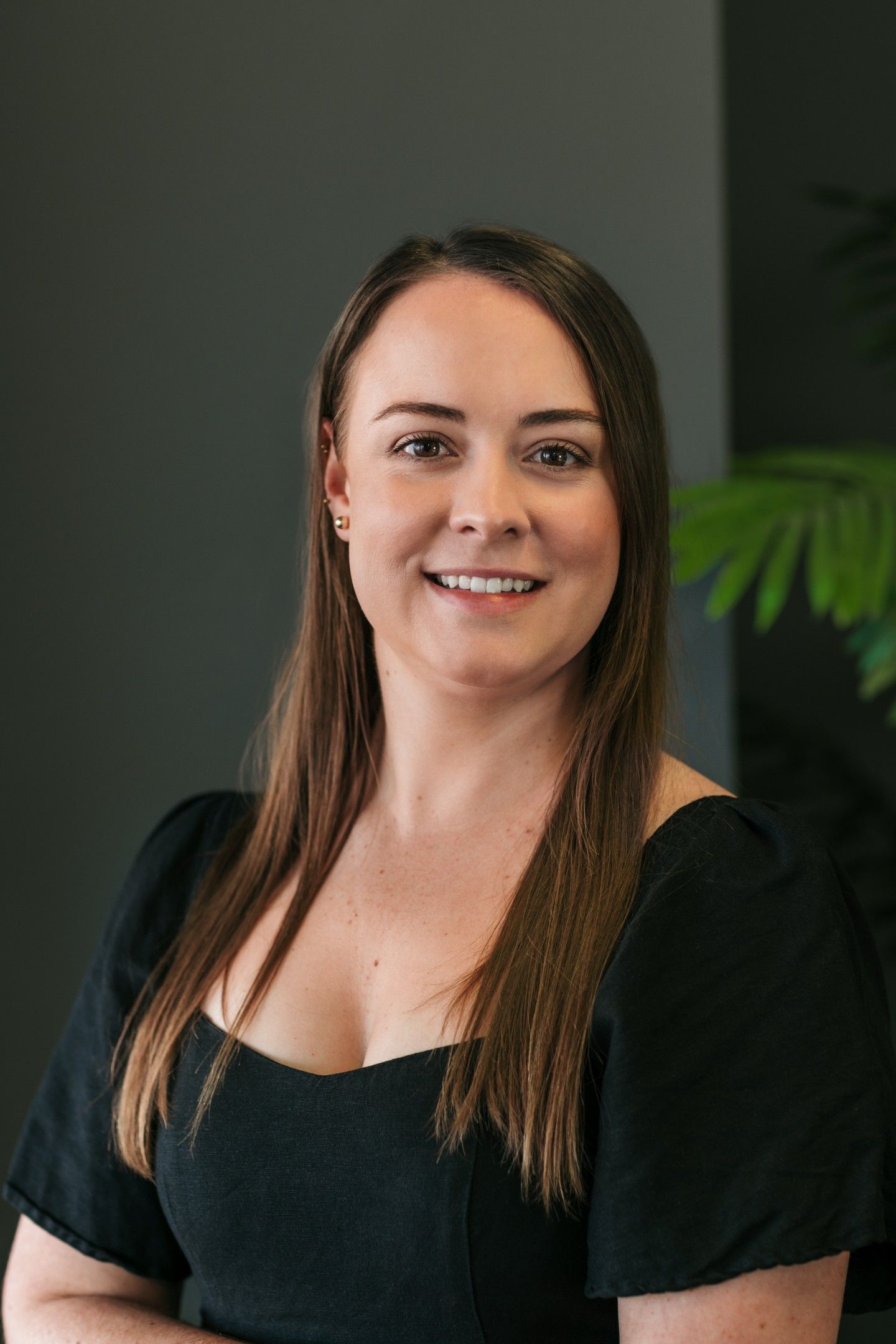 Shaunte Farrington
Senior Town Planner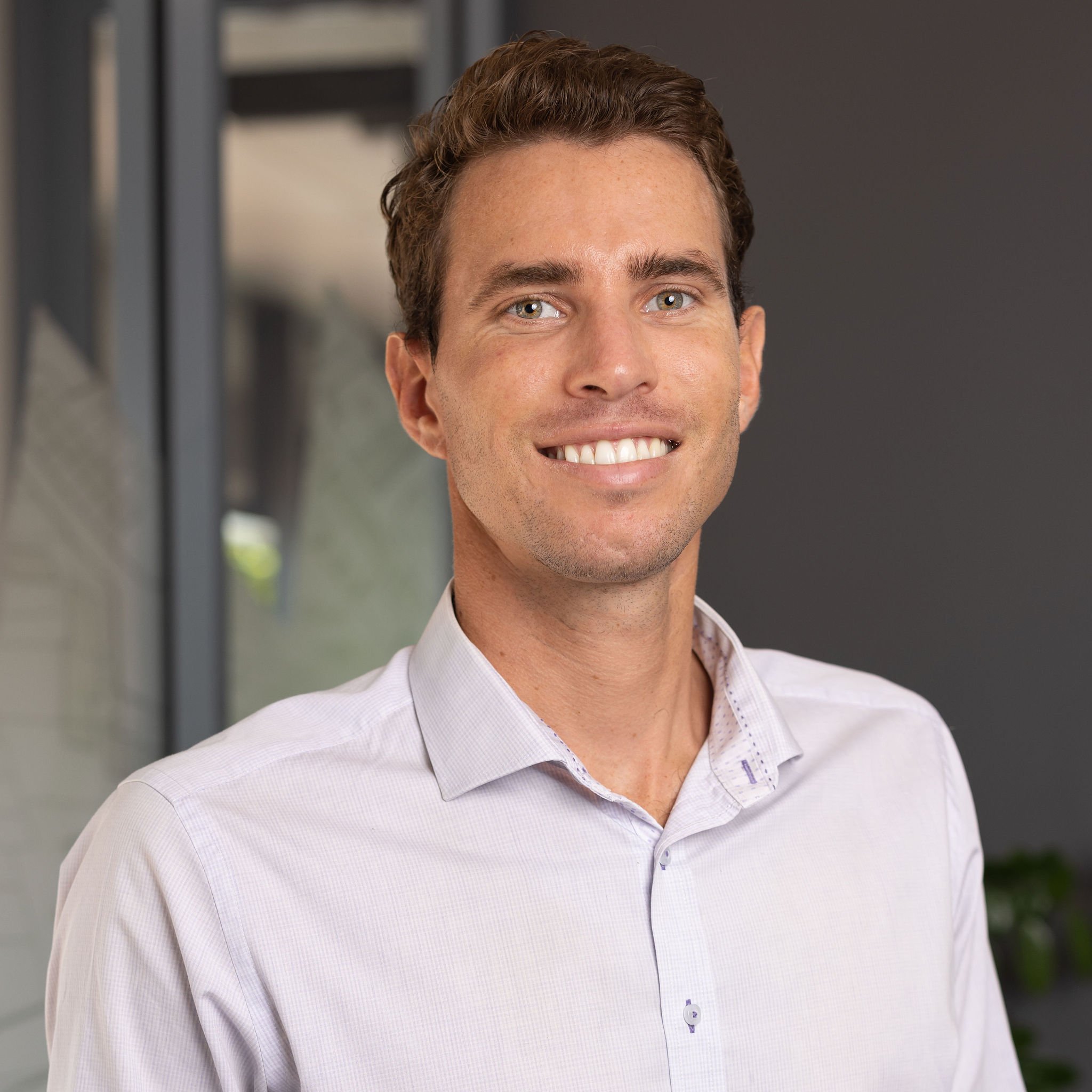 Jarrod Gillies
Senior Town Planner - NSW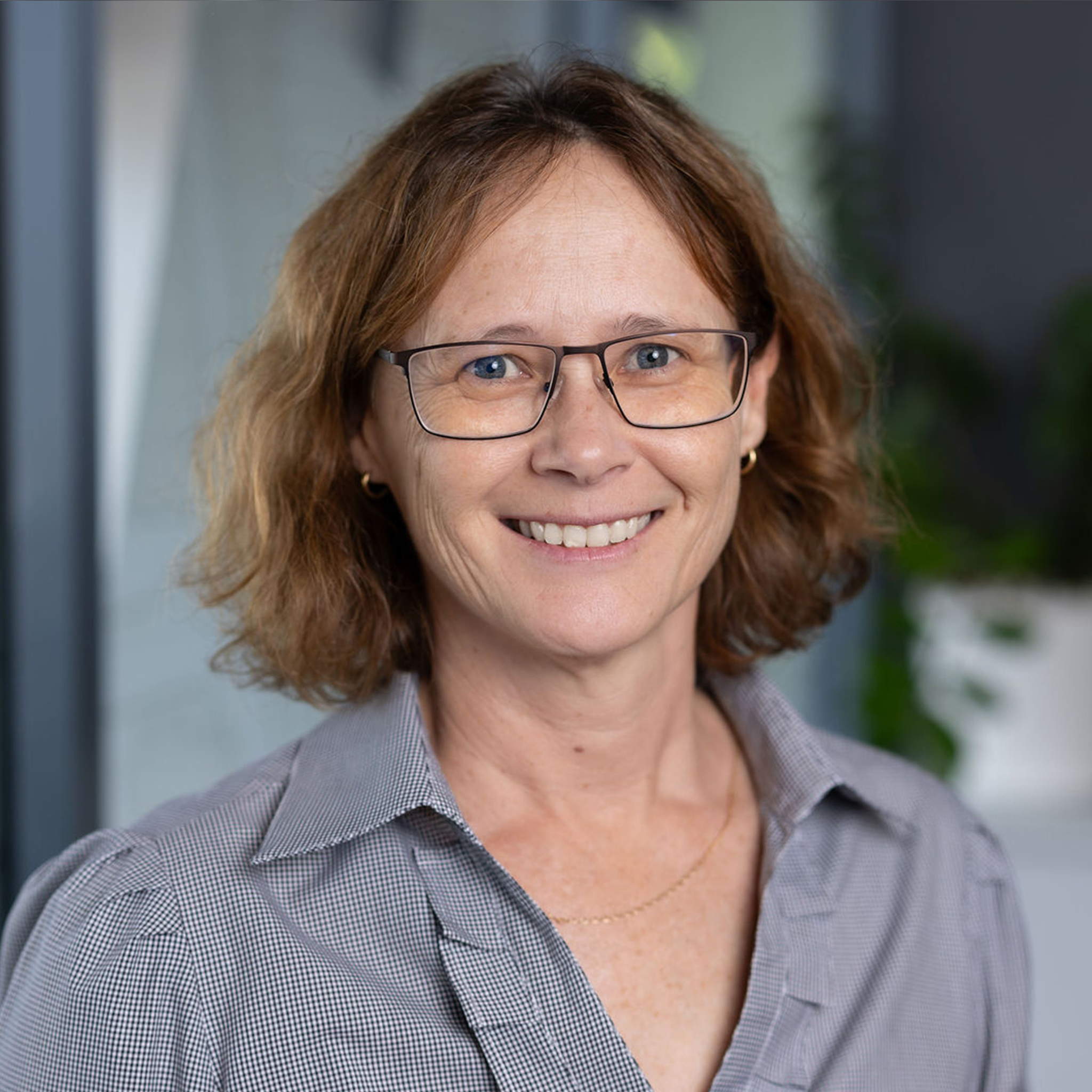 Kellie Shapland
Senior Town Planner - NSW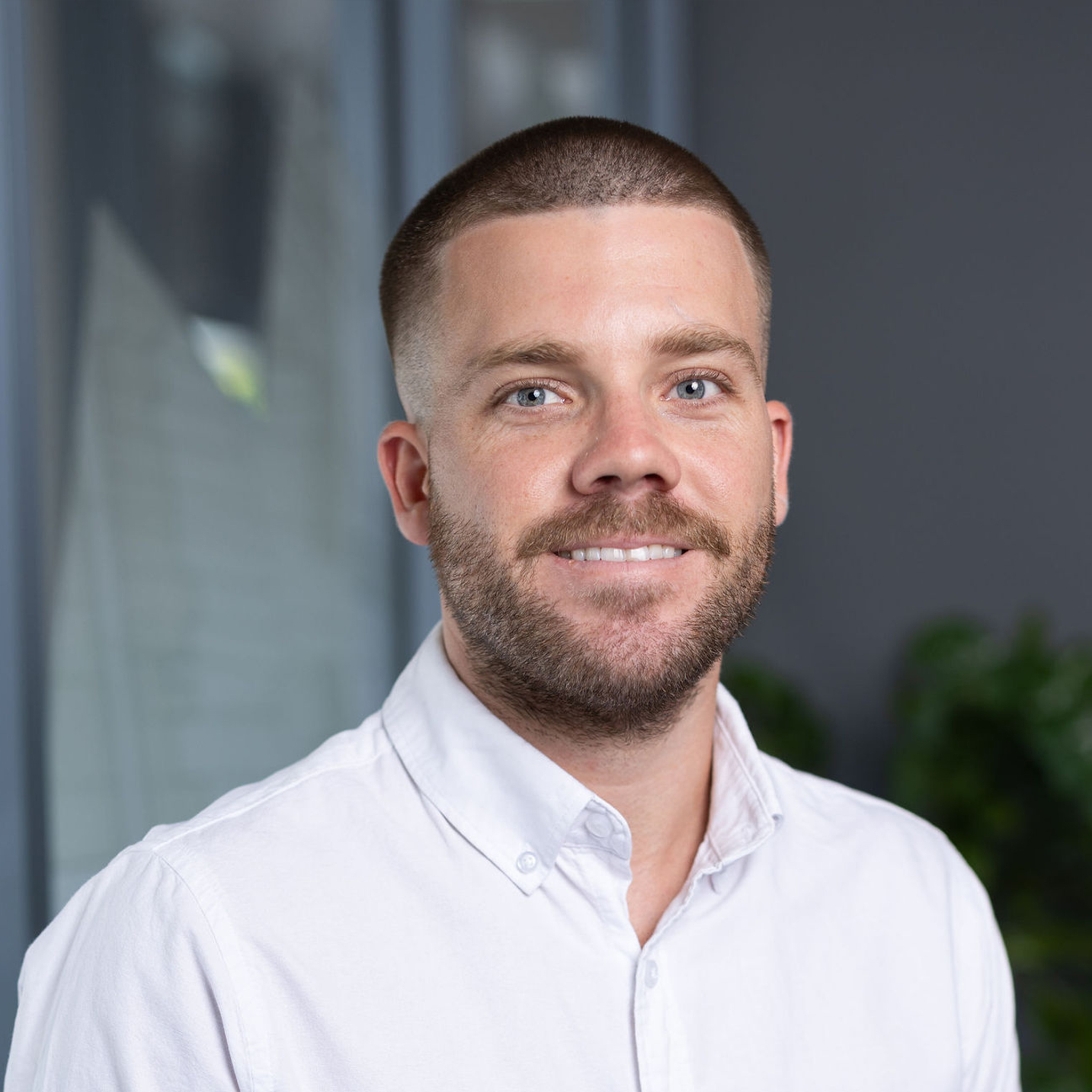 Alex Elms
Town Planner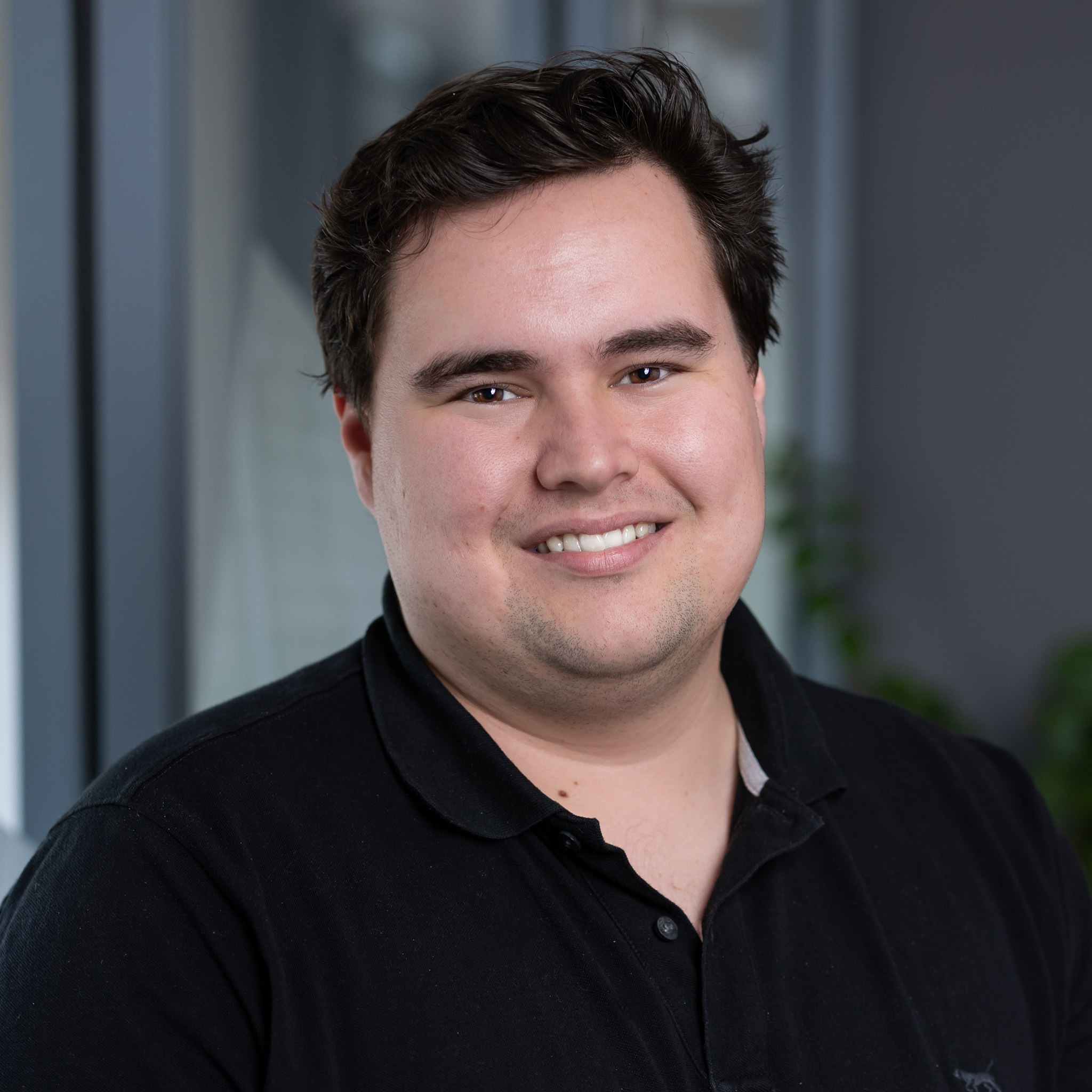 Keegan Wairau
Graduate Town Planner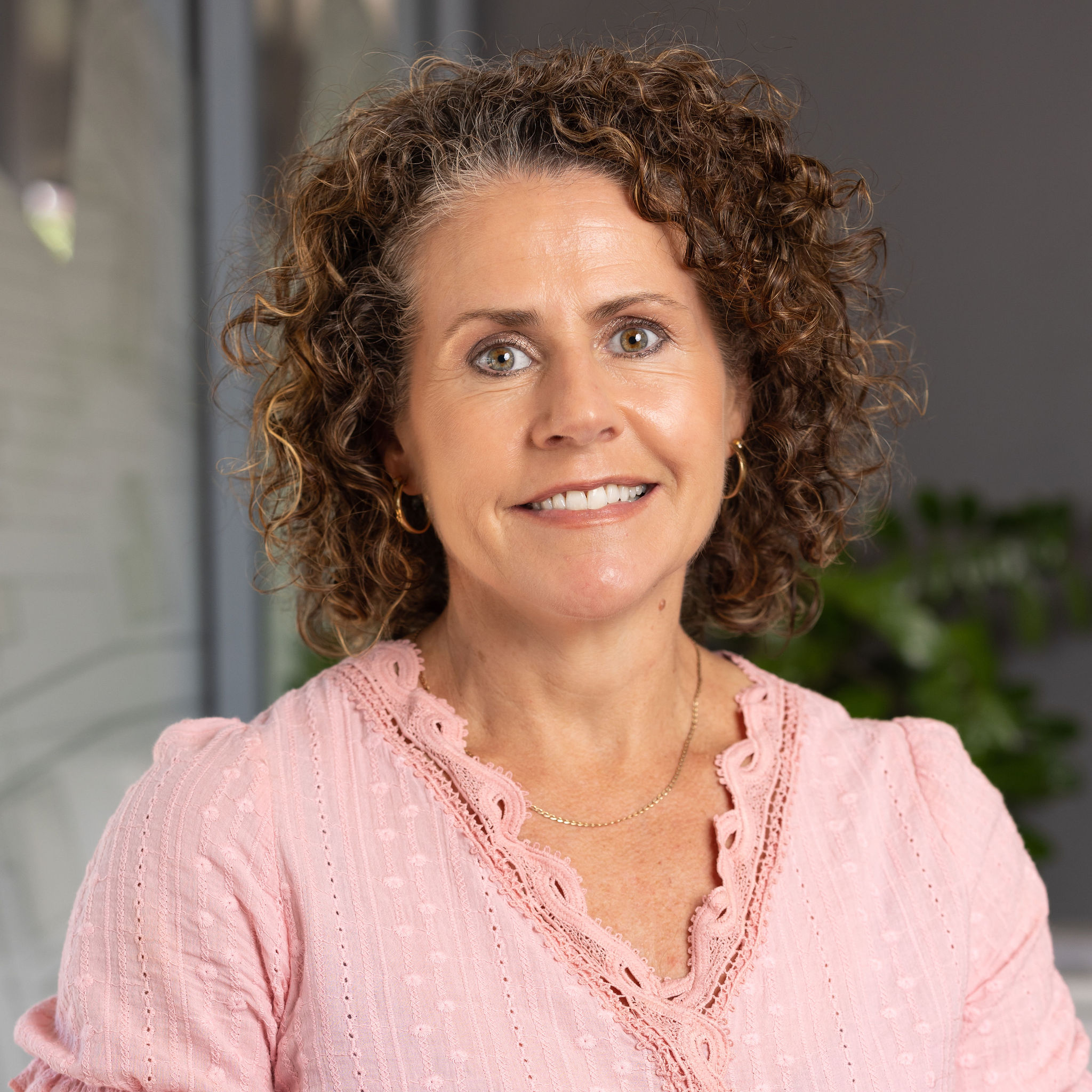 Emma Morley
Para Planner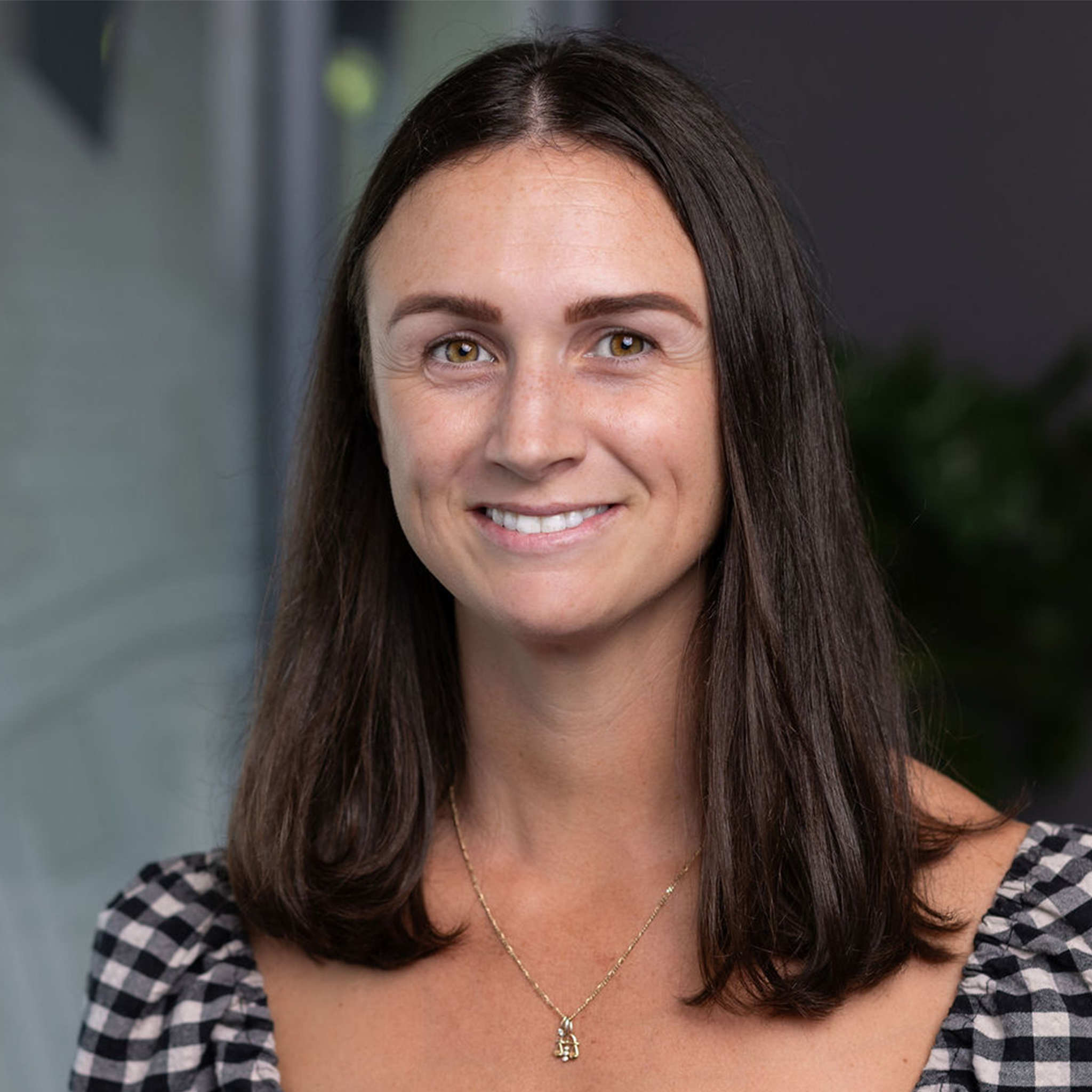 Megan Gray
Reception / Administration
Ellen Hachem
Finance Officer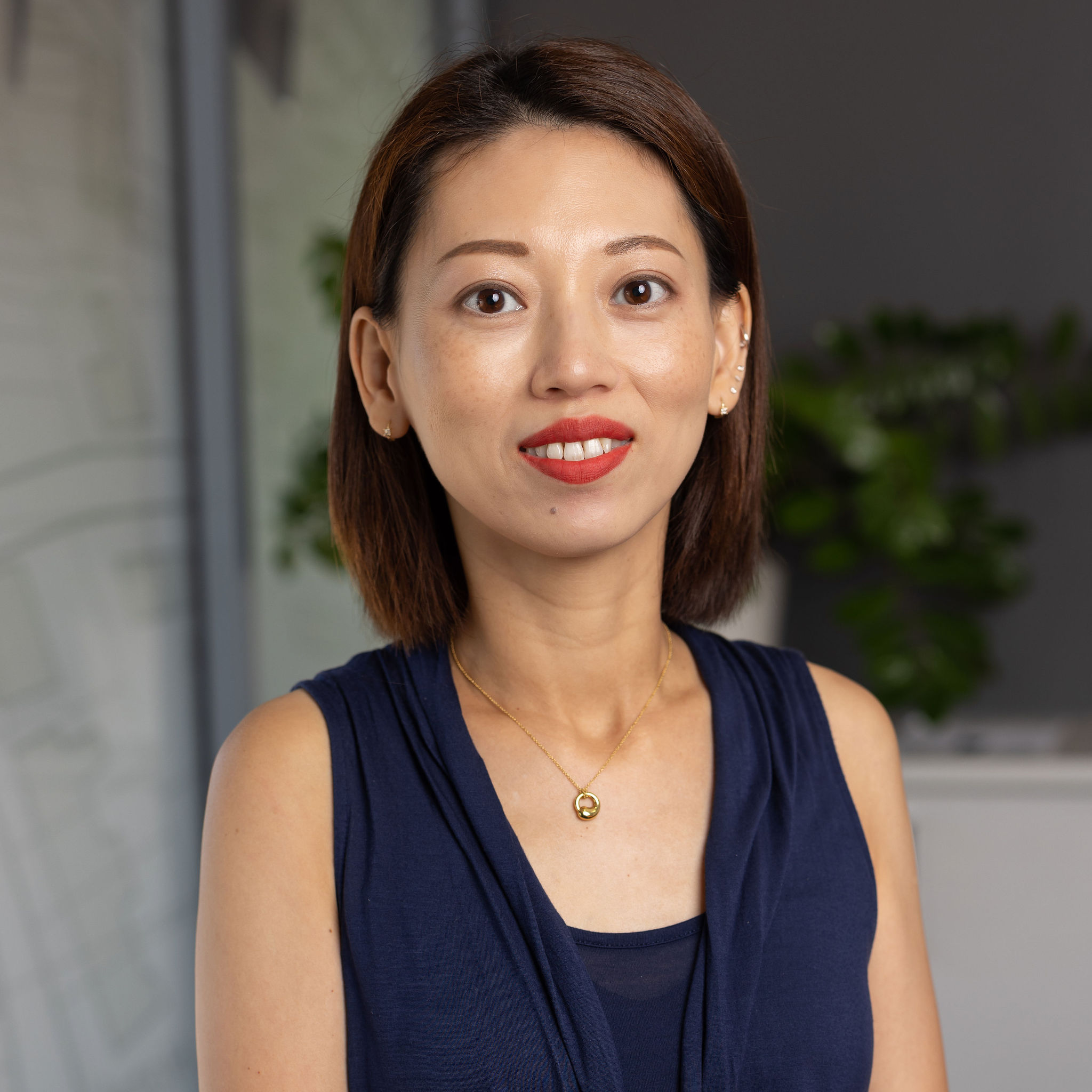 Jasmine Lin
Reception/ Administration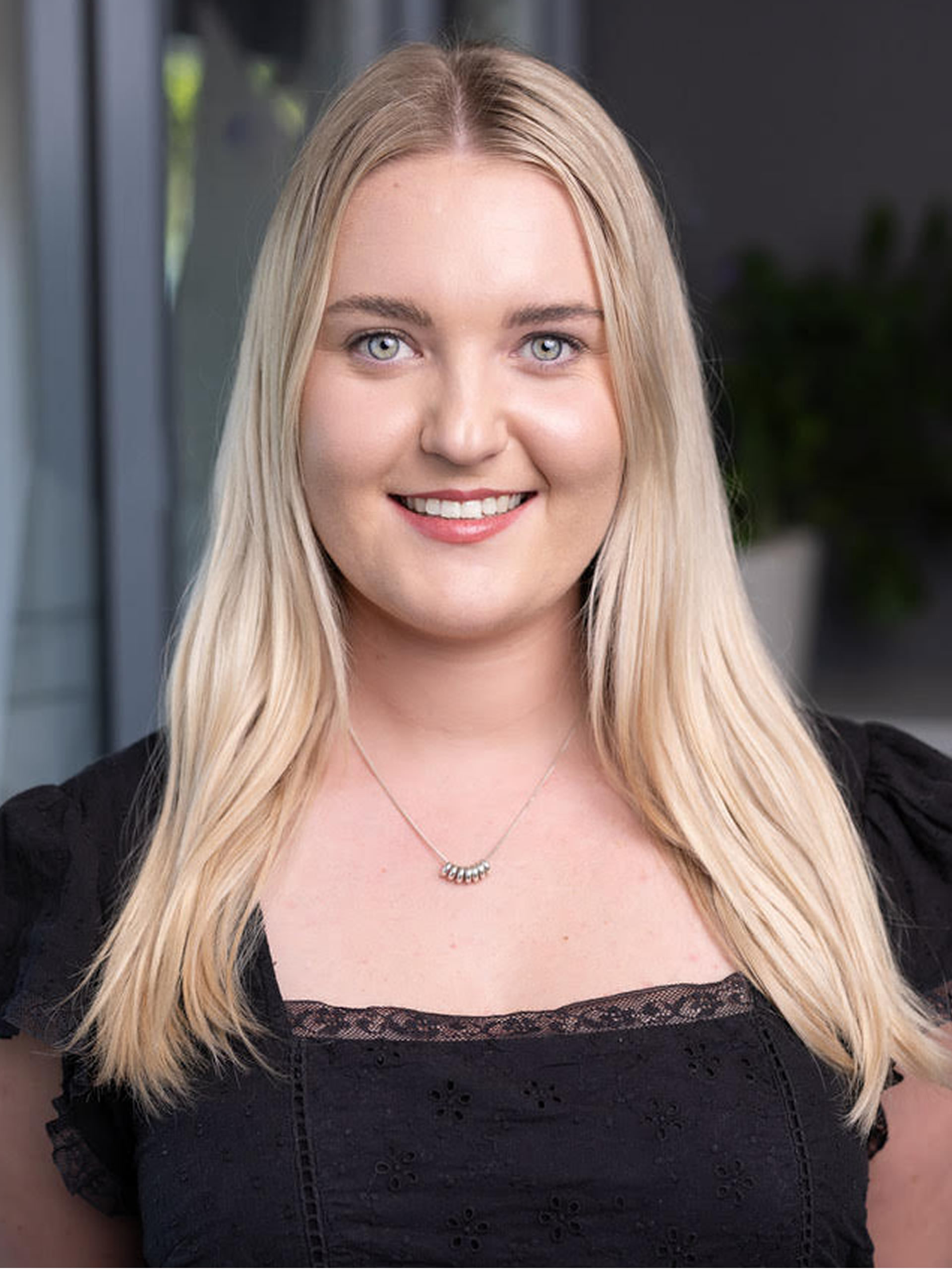 Maddi McKay
Senior Accounts Receivable