Leading Town Planner Gladstone
Meet Zone Planning Group, the premier town planner Gladstone and beyond. We provide services in town planning Gladstone wide, drawing on years of experience to execute the highest level of quality and workmanship possible. Learn more about us and how we can help you today.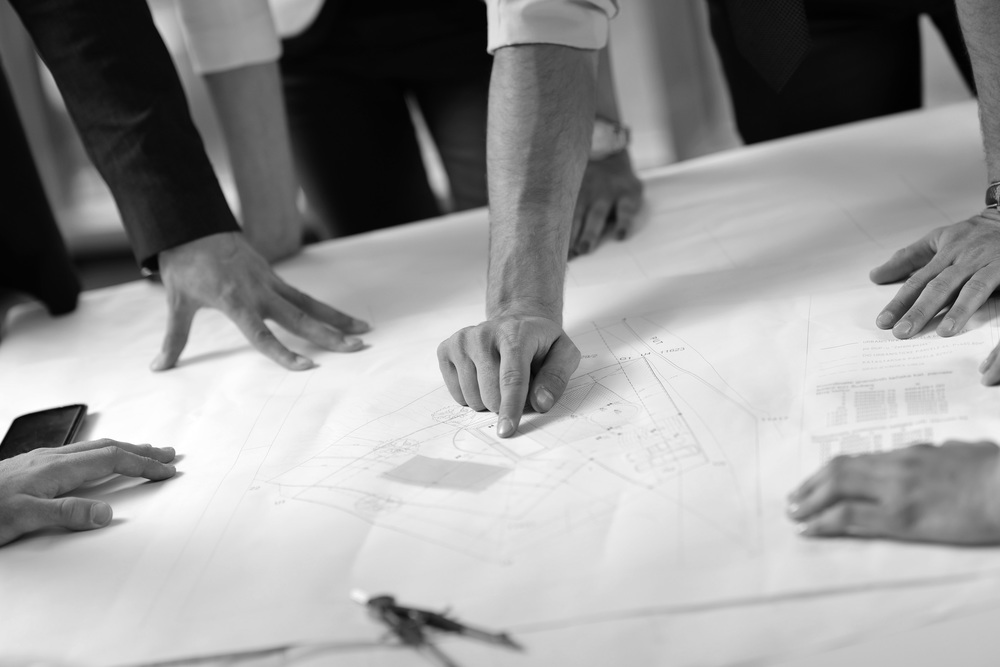 Town Planning Gladstone Can Trust
No job is too big or too small for our team here at Zone Planning Group. We specialise in both residential and commercial projects, having completed a range of works from homes and housing developments to retirement facilities and industrial buildings. We have extensive expertise in project management, strategy, facilitation, development applications and more. No matter what the scope of the job, we make sure to work closely with each client throughout every single step of our process when we are town planning. Gladstone residents and businesses can trust us to work efficiently and get all the correct approvals while keeping them in the loop so they can stay informed throughout every single stage of the project.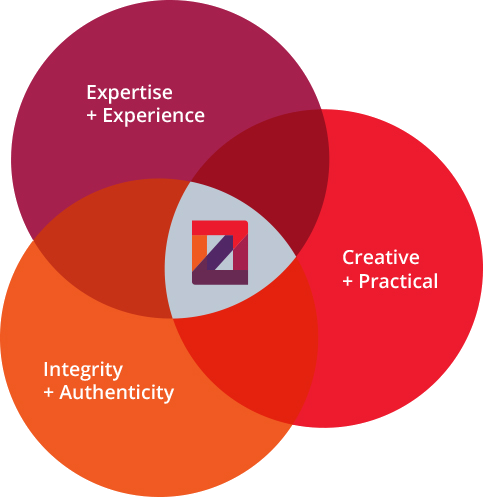 About Zone Planning Group
We are Gladstone's premier destination for town planning services. For nearly 30 years we have been the leading town planner Gladstone wide, working with hundreds of clients from all walks of life to deliver incredible results. We strongly believe in doing everything with integrity and authenticity; combined with our vast experience and our ability to balance the creative with the practical, we consistently produce unbelievable results. Our goal is to use an accessible, down to earth approach to solve big problems without compromising on quality. With offices in Gladstone, Burleigh Heads, the Gold Coast and Moss Vale, we pride ourselves on servicing an impressively large range of clients across the eastern coast of Australia.
Let's Chat
Are you ready to get started on a new project or want to know more? Get in touch with us today. We invite you to give us a call on (07) 4972 3831, email us at [email protected] or fill out an online contact form with your details and enquiry. A friendly member of the Zone Planning team will be in contact with you as soon as possible after receiving your form. To stay informed about the latest industry news and updates, you are more than welcome to follow us on Facebook and LinkedIn, or sign up for our digital newsletters. We're looking forward to hearing from you and collaborating with you on your next planning or landscaping project.
Get In Touch
Zone Planning Group
Zone Landscape
Gladstone office:
2/172 Goondoon St
Gladstone,
QLD 4680
Australia
Email
Office Hours
8am – 5pm. Monday to Friday.