Your Authority In Town Planning Gold Coast
You can always expect a favourable reception here at Zone Planning Group, your resident town planners Gold Coast. We are the team providing the best in residential and business town planning services for over 25 years, and our directors started Zone, because they believed in being the client-orientated town planner Gold Coast needed and deserved. As a business, we have been in the industry for long enough to understand who we should talk to and what processes need to be undertaken, in order to get the job done in a timely manner. We take great pride in everything we do, and it is our expertise combined with innovation that we know wholeheartedly, makes us the leader in town planning solutions across Queensland and New South Wales. For dedicated town planners Gold Coast wide, simply click our 'Get In Touch' tab or email us today at [email protected].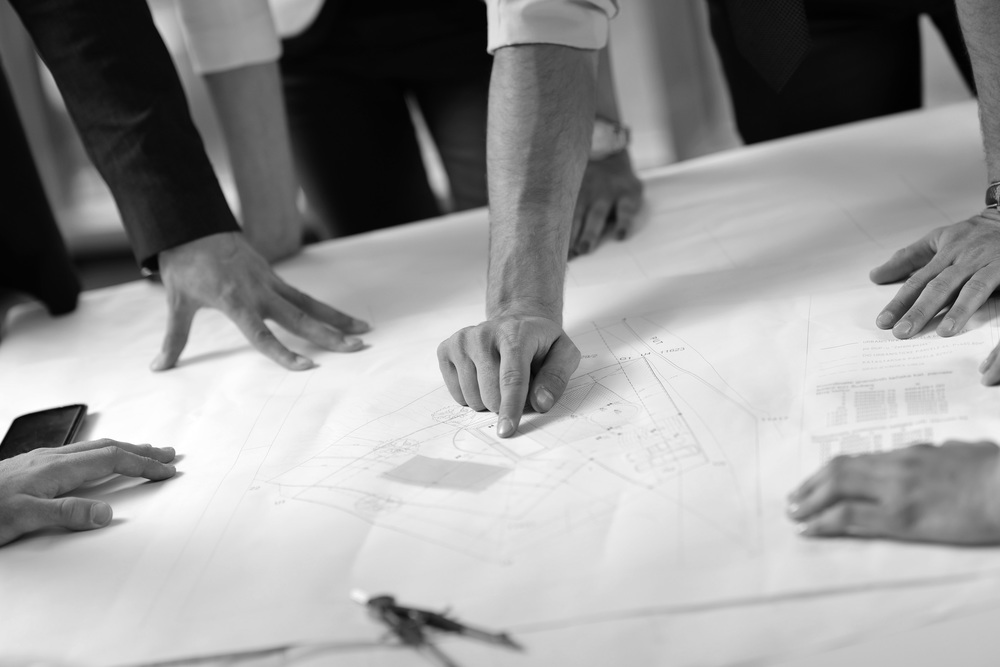 Why We Should Be Your First Choice
What makes us the leader in town planning Gold Coast? The answer is simple. At Zone Planning Group, we take a genuine interest in all our clients, we conscientiously approach all our work, and we know that when you choose us, we can help you to understand every aspect of the development process, while leading your project so that it can be completed successfully, on time and within budget. That is what you deserve when you employ the services of a town planner Gold Coast. We do everything we can to make sure it works out in your favour, therefore giving you the most impressive service from our town planners Gold Coast, every time.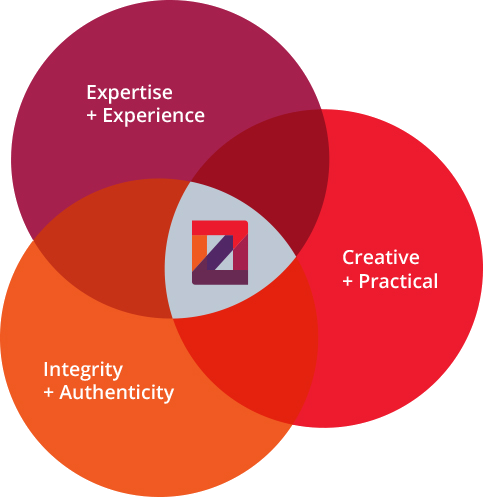 All Your Town Planning Gold Coast Needs Covered
As highly experienced town planners Gold Coast, we can take on any sized development project whether it is residential or commercial. We can assist by taking away the hassle of dealing with your local council, helping to get your development approvals across the line quickly, without any frustrating hold ups. Our town planning services also include preparing and assessing development applications, providing you with strategy and advice, conducting due diligence investigations, managing and facilitating projects, providing strategic planning and policy development, assisting with the preparation of waste management plans, and taking care of any further legalities.
Your Trusted Town Planner Gold Coast
As your local town planner Gold Coast, you can rest assured that we are on hand when you need us most, and we are so efficient in what we do, that even if something pops up, we know what to do and we will get it sorted quickly. That is because over the years, our company directors and our team of highly experienced town planners, have developed valuable relationships with those key decision makers and personnel within regulatory authorities, and we know this works in your favour, to get your plans sorted, and your projects delivered on time, with minimum fuss. Don't hold off, when it comes to your town planning Gold Coast, remember the name you can always count on is Zone Planning Group.
Get In Touch
Zone Planning Group
Zone Landscape
Gold Coast office:
1638 Tweed Street,
Burleigh Heads QLD 4420
PO Box 3805,
Burleigh Town, QLD 4220
Australia
Gladstone office:
2/172 Goondoon St
Gladstone,
QLD 4680
Australia
Email
Office Hours
8am – 5pm. Monday to Friday.